In 2019 we began offering primary care services, which provides a new source of revenue. In addition to supporting our mission and vision, over time this new stream of revenue should yield additional unrestricted funds and contribute to the overall sustainability of the organization.
Accomplishments
Since inception Authority Health has received clean audits. We attribute this success to meeting our goal of developing, maintaining and reporting sound financial and internal control structures in compliance with internal policies and GAAP, while meeting fiduciary and regulatory guidelines.
Staff
The finance department employs competent and caring business professionals who are innovative, resourceful, collaborative and helpful in facilitating the management and accountability of Authority Health resources. We emphasize a service-oriented team approach to meeting the financial needs of our operational areas, our board of directors, granting agencies, auditors and others who may have a vested interest in the financial activity of the organization.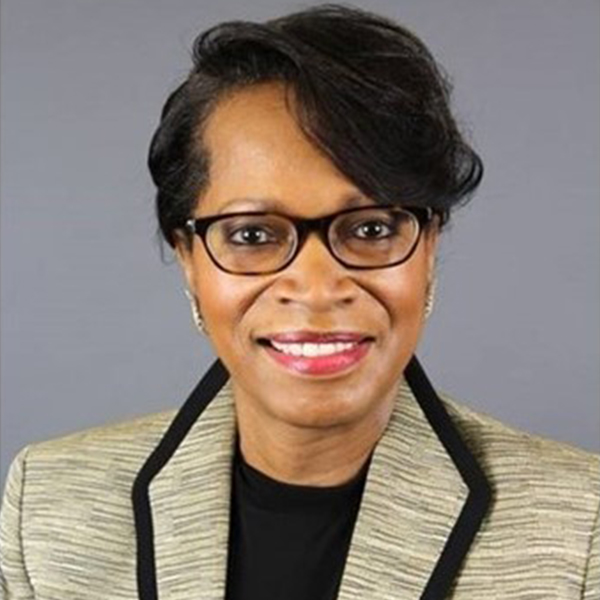 Janette Davis
Vice President and Chief Financial Officer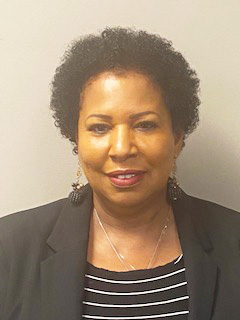 Corliss Beard
Director of Finance
Tips for Good Fiscal Health
Take the 1% Saving Challenge with a Purpose. Saving for the future made easy in 3 steps — here's how!
Give that information to the payroll department and automatically move 1% of your income into this account via the direct deposit method per pay period.
Set it and forget it! In other words, do not withdraw any money from this account, as you have just designated it for your future
Congratulations — you are now saving with a purpose!