The Authority Health Psychiatry Residency Program is a four-year ACGME accredited postdoctoral training program based in metropolitan Detroit. The goal of the program is to develop superbly trained general psychiatrists who will have a working understanding of the needs and problems of a low-income urban population with severe and chronic psychiatric disorders and multiple medical comorbidities.
Residents train in settings that include community mental health centers, a psychiatric hospital and importantly, in Federally Qualified Health Centers, developing models of integrated care. Residents will become expert in coordinating psychiatric care with family physicians, internists and other health care professionals who provide care for medical conditions. They will understand new developing systems of care that will include both psychiatric and medical care.
Categorial Psychiatry – NRMP # 1920400C0
Psychiatry Residency Staff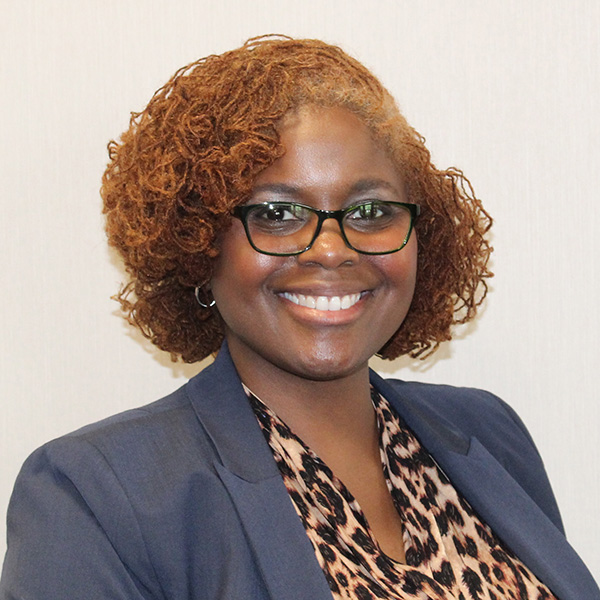 Theadia L. Carey MD, MS
Program Director
Theadia L. Carey MD, MS, is certified in general psychiatry and addiction psychiatry by the American Board of Psychiatry and Neurology. She also has an Addiction Medicine certification from the American Board of Addiction Medicine. Dr. Carey holds BS degrees in biological sciences and psychology from Wayne State University, in addition to an MD and an MS in psychiatry and behavioral neurosciences from Wayne State University School of Medicine.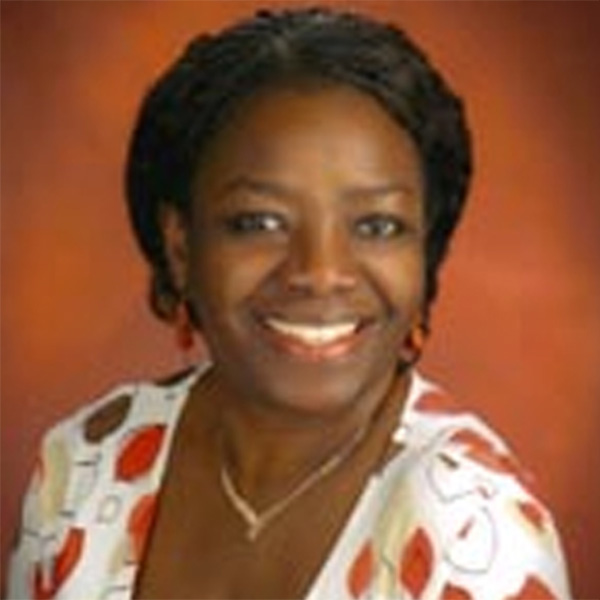 Kehinde Ayeni, MD
Associate Program Director
Kehinde Ayeni, MD, was born in Nigeria and completed her medical degree at the College of Medicine, University of Ibadan, Nigeria as well as a Fellowship of the West African College of Medicine in Preventive and Social Medicine. She is a graduate of the Wayne State University Psychiatry Residency Program and the Michigan Psychoanalytic Institute. Dr. Ayeni is in private psychiatric, psychotherapy and psychoanalytic practice in Farmington Hills, is on staff at Ascension Providence Rochester hospital and is a consultant psychiatrist at the Development Centers and All Well-Being Services in Detroit. She is an associate faculty member at the Michigan Psychoanalytic Institute and the new Associate Program Director for the Authority Health Psychiatry Residency training program.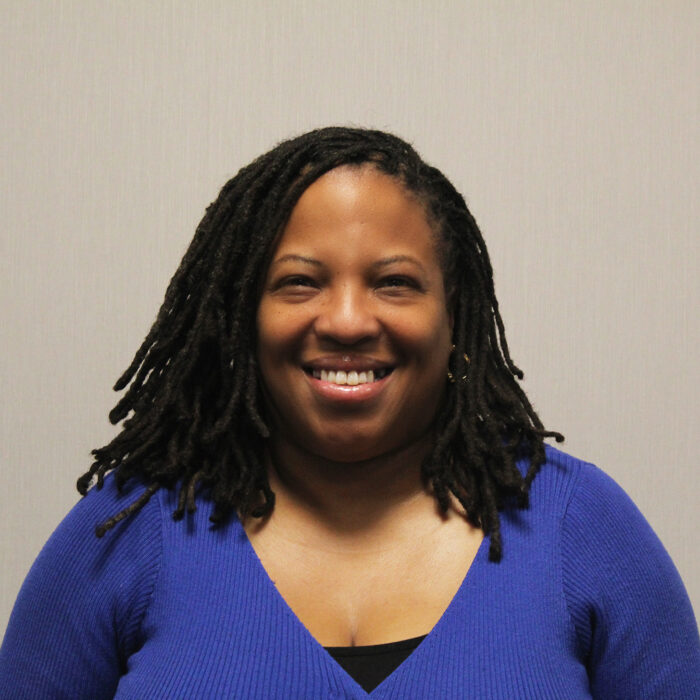 Charon Bryson, AAS
Program Coordinator
Charon Bryson is a native of Detroit and obtained her Associates Degree from Columbia College- Chicago in business administration. Currently, she is pursuing her bachelor's degree from National Louis University. Charon has over 25 years of experience in human resources and development. She has an overwhelming passion for helping, grooming, and advancing people in their field. While having over 25 years of experience with development, she has a certification in customer service. Growing with the Graduate Medical Education field is her number one priority and with her ability to adapt and learn quickly, she will continue the stable foundation and be a staple for the residents in the psychiatry department, offering one-of-a-kind dedication to everyone at Authority Health.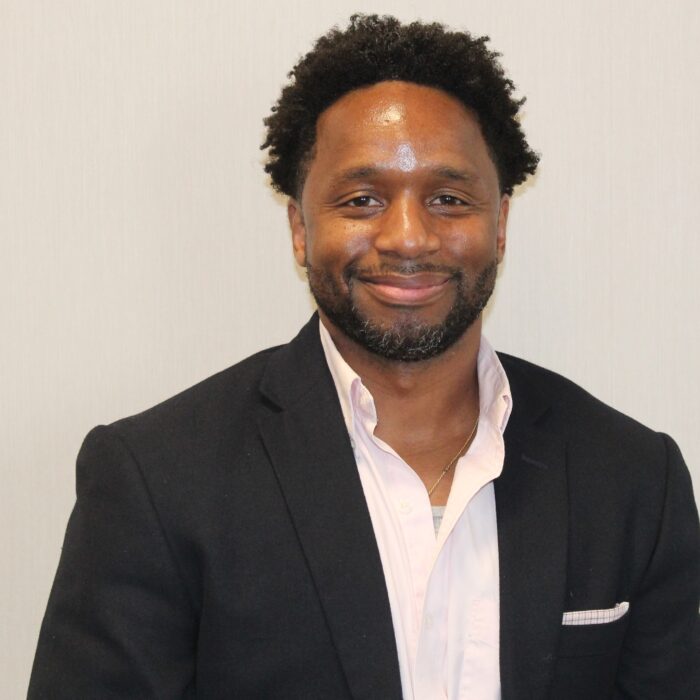 Nicolas Fletcher, MD
Chief Resident
Nicolas Fletcher is a Psychiatry Resident passionate about the intersection of Psychiatry and law. He is a dedicated medical professional with a solid commitment to the well-being of his patients. As well as an ardent champion of the patient-physician relationship, a proponent of interdisciplinary collaboration, and has worked closely with others in and outside of healthcare to provide comprehensive care to patients with severe mental illness.
Nicolas completed his undergraduate studies at Howard University in Washington, DC. Following graduation and prior to medical school Nicolas worked as a research associate and associate scientist for several industry-leading biotech companies. Nicolas achieved his medical degree (MD) at Michigan State University College of Human Medicine. While completing his MD, Nicolas earned a Master's in Health Services Administration from the University of Michigan's School of Public Health.
Throughout his education and work experience, Nicolas has demonstrated a keen interest in medical advocacy, civic engagement, social justice, and upstream interventions through public health and population health policies that impact systems with downstream effects on social determinants of health. With his exceptional clinical expertise and leadership skills, Nicolas is poised to make significant contributions to the field of Psychiatry and beyond.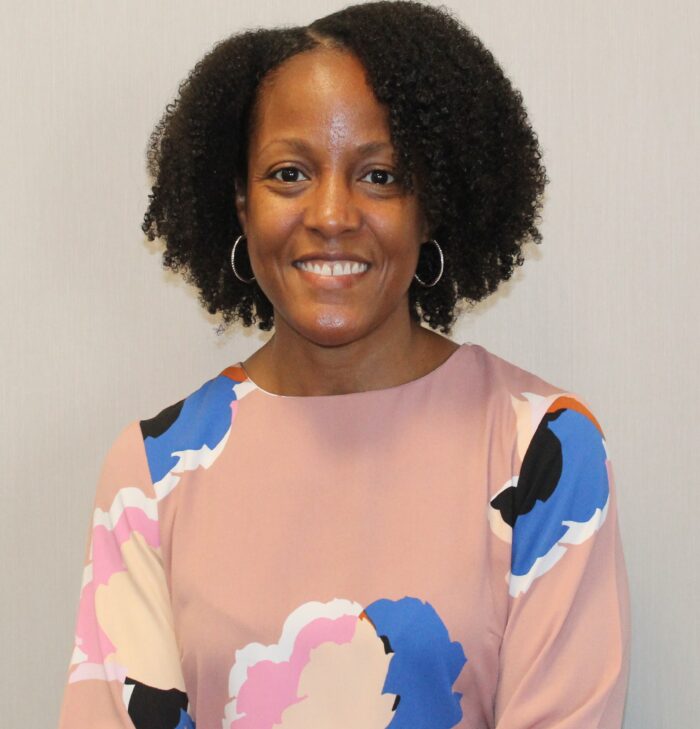 Tamara McClain, MD
Chief Resident
Tamara B. McClain, MD, MHA, is a chief resident at the Authority Health Psychiatry residency program. Originally from St. Louis, MO, she holds a Bachelor of Science in Electrical Engineering from Tennessee State University, a Master of Healthcare Administration from Walden University, and a Medical Degree from the University of Medicine and Health Sciences.
Dr. McClain is passionate about advocating for underserved communities and plans to specialize in Child and Adolescent Psychiatry after completing her general psychiatry training.
In her free time, she enjoys fitness activities, traveling, and spending time with loved ones.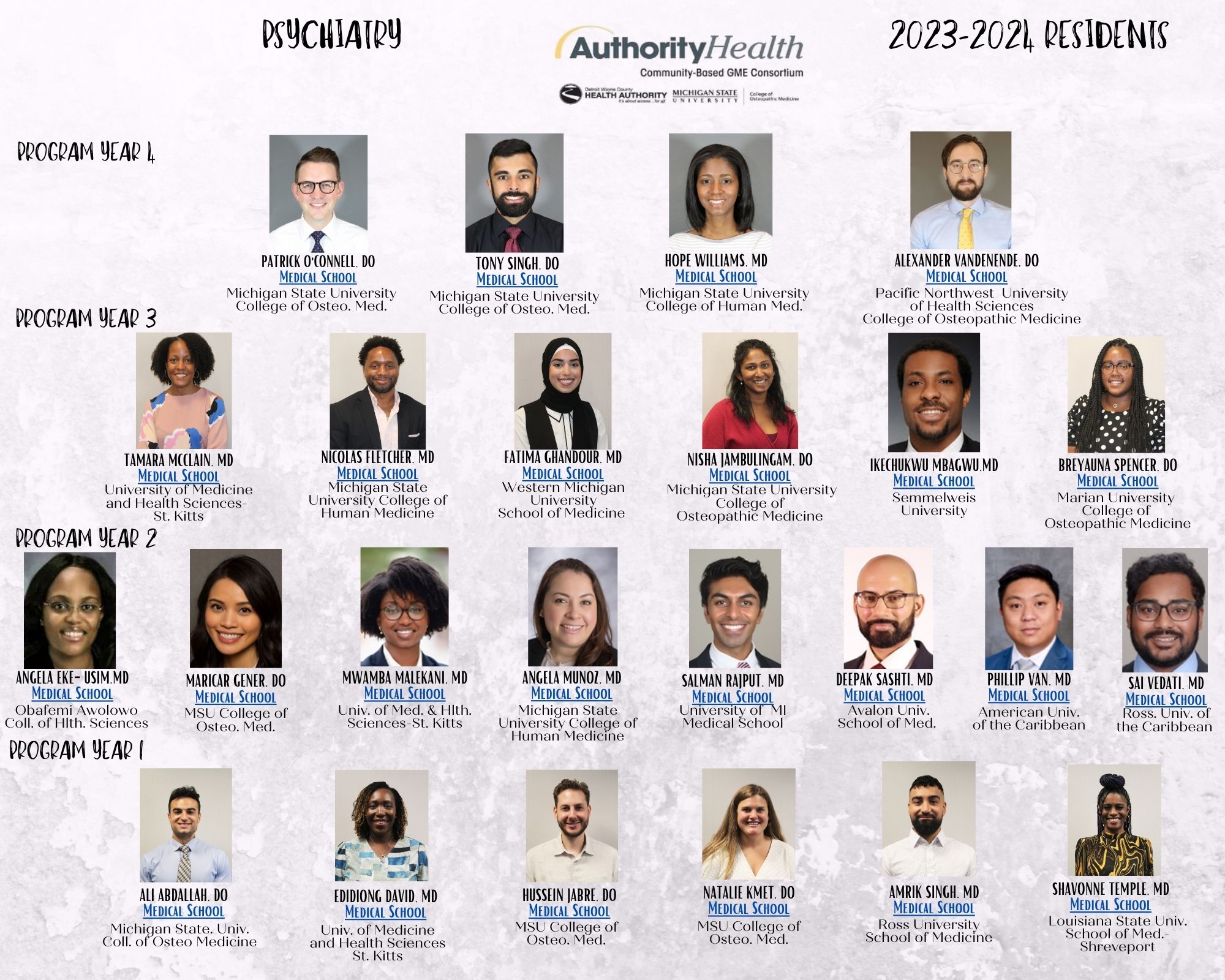 | Year 1 | Year 2 | Year 3 | Year 4 |
| --- | --- | --- | --- |
| 2 months Inpatient Medicine | 2 months Addiction Psychiatry | 12 months Outpatient Psychiatry | Senior Inpatient Psychiatry |
| 2 months Outpatient Internal Medicine | 4 months Consultation Liaison Psychiatry | | Electives |
| 2 months Neurology | 2 months Child and Adolescent Psychiatry | | Senior Inpatient Rotation |
| 6 months Inpatient Psychiatry | 2 months Forensic Psychiatry | | |
| | 2 months Geriatric Psychiatry / Emergency Psychiatry | | |