The Authority Health Psychiatry Residency Program is a four-year ACGME accredited postdoctoral training program based in metropolitan Detroit. The goal of the program is to develop superbly trained general psychiatrists who will have a working understanding of the needs and problems of a low-income urban population with severe and chronic psychiatric disorders and multiple medical comorbidities.
Residents train in settings that include community mental health centers, a psychiatric hospital and importantly, in Federally Qualified Health Centers, developing models of integrated care. Residents will become expert in coordinating psychiatric care with family physicians, internists and other health care professionals who provide care for medical conditions. They will understand new developing systems of care that will include both psychiatric and medical care.
Categorial Psychiatry – NRMP # 1920400C0
Psychiatry Residency Staff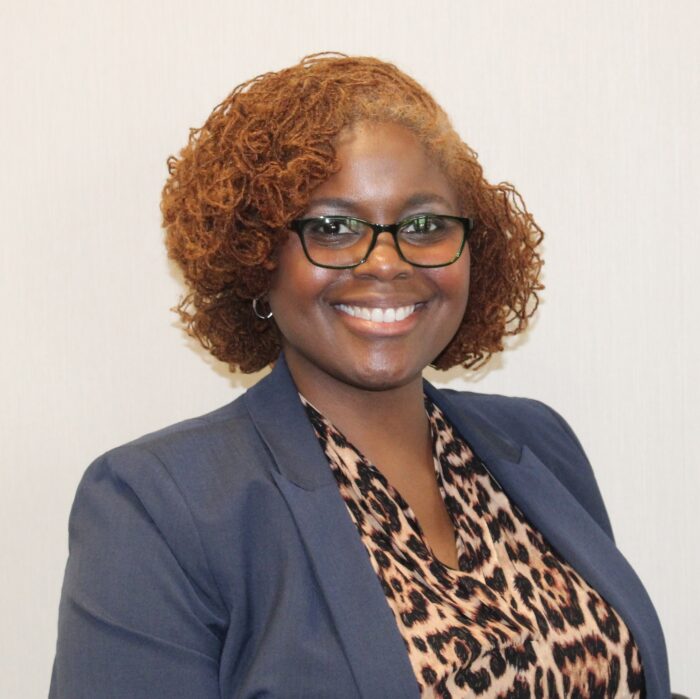 Theadia L. Carey MD, MS
Program Director
Theadia L. Carey MD, MS, is certified in general psychiatry and addiction psychiatry by the American Board of Psychiatry and Neurology. She also has an Addiction Medicine certification from the American Board of Addiction Medicine. Dr. Carey holds BS degrees in biological sciences and psychology from Wayne State University, in addition to an MD and an MS in psychiatry and behavioral neurosciences from Wayne State University School of Medicine.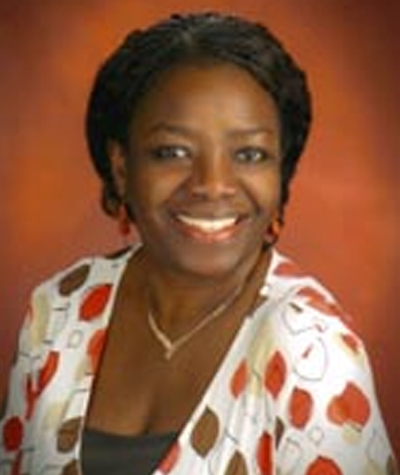 Kehinde Ayeni, MD
Associate Program Director
Kehinde Ayeni, MD, was born in Nigeria and completed her medical degree at the College of Medicine, University of Ibadan, Nigeria as well as a Fellowship of the West African College of Medicine in Preventive and Social Medicine. She is a graduate of the Wayne State University Psychiatry Residency Program and the Michigan Psychoanalytic Institute. Dr. Ayeni is in private psychiatric, psychotherapy and psychoanalytic practice in Farmington Hills, is on staff at Ascension Providence Rochester hospital and is a consultant psychiatrist at the Development Centers and All Well-Being Services in Detroit. She is an associate faculty member at the Michigan Psychoanalytic Institute and the new Associate Program Director for the Authority Health Psychiatry Residency training program.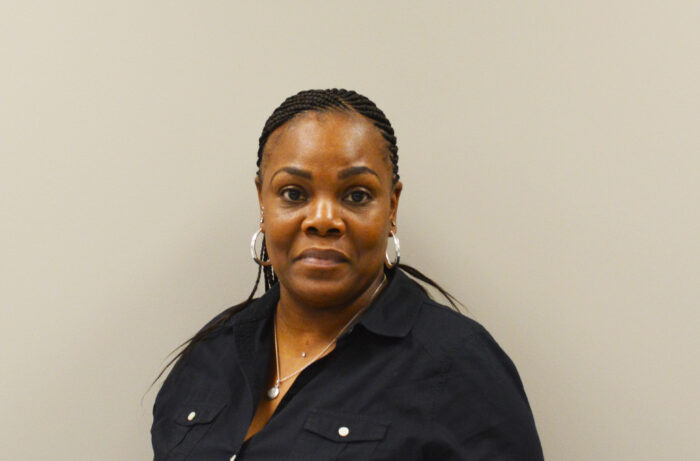 Sandra Akins, BA
Program Coordinator
Sandra Akins is a native of Michigan and she received her Bachelors' degree in Psychology from the University of    Phoenix. She has 9 years of experience working with the mental health population. As a program coordinator, she continues to expand her knowledge and skills to assist with the administration of the resident training program. Sandra has a strong passion to continue to ensure the success of the Authority Health Psychiatry residents.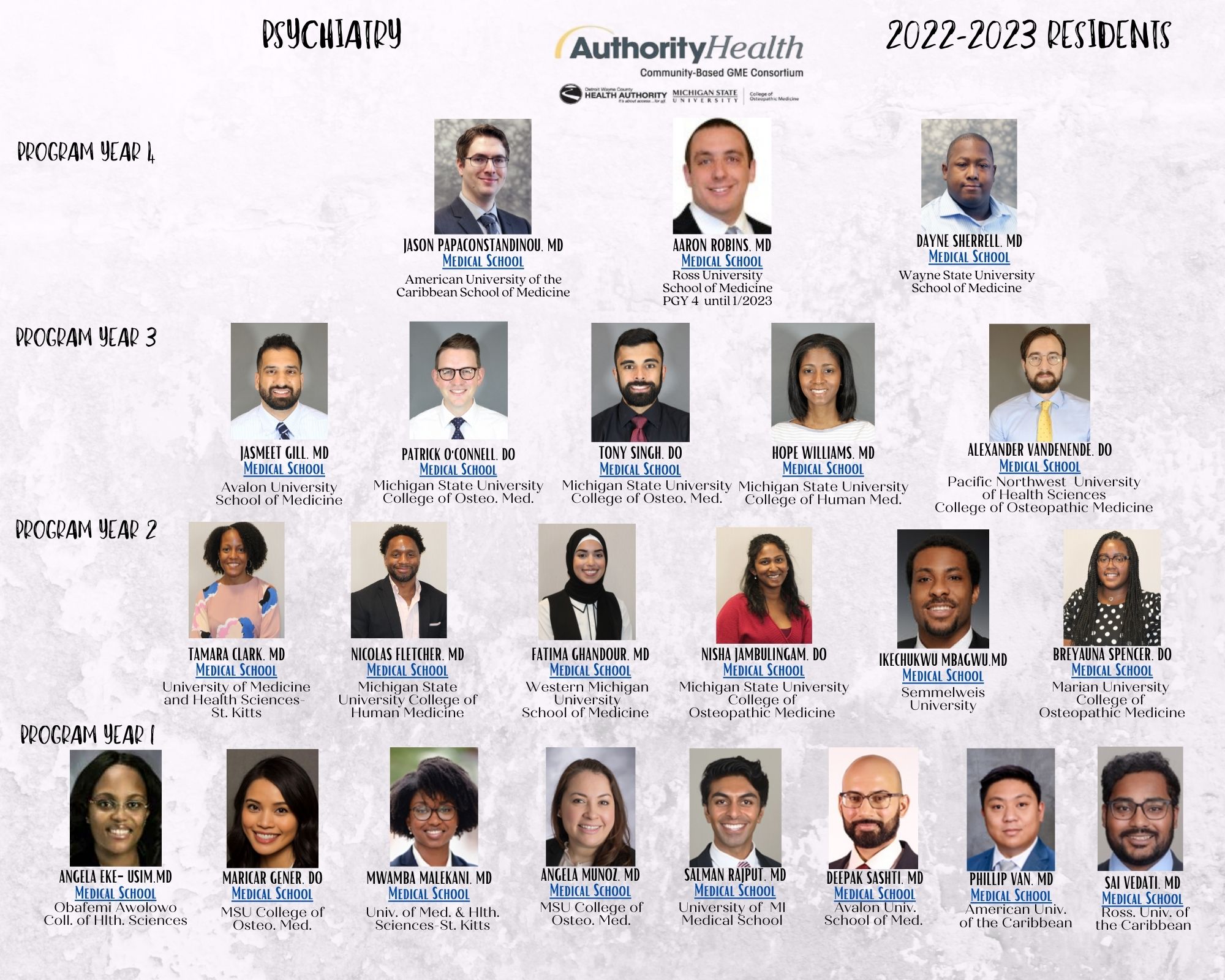 | Year 1 | Year 2 | Year 3 | Year 4 |
| --- | --- | --- | --- |
| 2 months Inpatient Medicine | 2 months Addiction Psychiatry | 12 months Outpatient Psychiatry | Senior Inpatient Psychiatry |
| 2 months Outpatient Internal Medicine | 4 months Consultation Liaison Psychiatry | | Electives |
| 2 months Neurology | 2 months Child and Adolescent Psychiatry | | Senior Inpatient Rotation |
| 6 months Inpatient Psychiatry | 2 months Forensic Psychiatry | | |
| | 2 months Geriatric Psychiatry / Emergency Psychiatry | | |