The Authority Health Pediatrics Residency Program is a three-year program that is uniquely positioned to provide the full range of training in pediatrics with an emphasis on urban communities that are medically underserved in the state of Michigan. Seventy percent of the Authority Health pediatric resident rotations are done at Detroit Medical Center (DMC) Children's Hospital of Michigan located in Detroit. The core pediatric inpatient rotations are integrated with the large residency program at Children's Hospital, providing for an excellent educational experience.
Additionally, the residents see their continuity clinic patients in Detroit-area Federally Qualified Health Centers and rotate through various other sites to gain excellent experience in ambulatory pediatrics. This program affords each resident the opportunity to further extend his/her knowledge to all areas of pediatrics, including but not limited to general pediatric care, critical pediatric care and subspecialty pediatric care, through elective rotations. Residents also participate in a two-year Population Health and Equity Certification program with monthly didactic sessions through a partnership with Michigan Public Health Training Center, University of Michigan School of Public Health.
The residency is accredited by the Accreditation Council for Graduate Medical Education (ACGME). At the end of the three-year residency program, residents will be eligible to sit for the American Board of Pediatrics. Upon completion of the program, residents will receive a residency diploma from Authority Health/Michigan State University College of Osteopathic Medicine (MSUCOM). (This is not offered in other disciplines.)
Continuity Clinic
Continuity Clinic sites are located at private practice clinics that are designated as Federally Qualified Health Centers in and around Detroit. Residents spend one half day per week at their continuity clinic sites and will not only have exposure to primary care medicine in an underserved population but will also learn about the nuances of running a business and how to manage a panel of patients as if they are your own. Residents complete one of two ambulatory rotations per year at their continuity clinic sites with the goal of establishing relationships with their continuity clinic patients. (This is not offered in other disciplines.)
Categorial Pediatrics – NRMP # 1920320C0
Pediatrics Residency Staff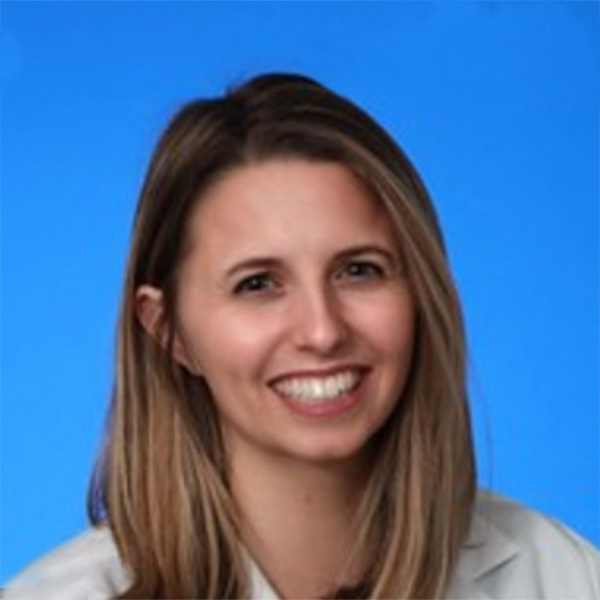 Chaya Pitman-Hunt, DO, FAAP
Program Director
Chaya Pitman-Hunt, DO, FAAP, is pediatrics program director for Authority Health. In addition, Dr. Hunt is a pediatric hospitalist at Children's Hospital of Michigan where she sees patients and works closely with the resident teams. She also serves as faculty for Michigan State University College of Osteopathic Medicine – DMC Campus. Dr. Pitman-Hunt graduated from Michigan State University College of Osteopathic Medicine and completed her pediatric residency at Children's Hospital of Michigan.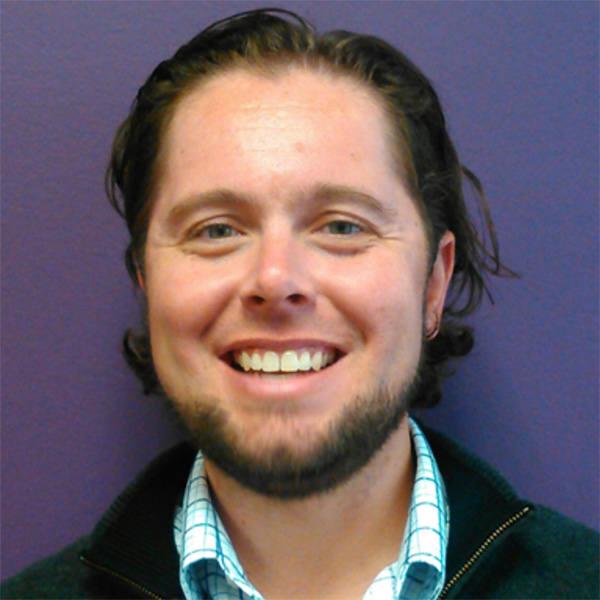 Kevin Dazy, MD
Associate Program Director
Kevin Dazy, MD, associate program director for the Authority Health Pediatric Program, is a pediatric hospitalist at Children's Hospital of Michigan, where he supervises resident teams while attending to his patients. Dr. Dazy completed his residency at Mott Children's Hospital in Ann Arbor.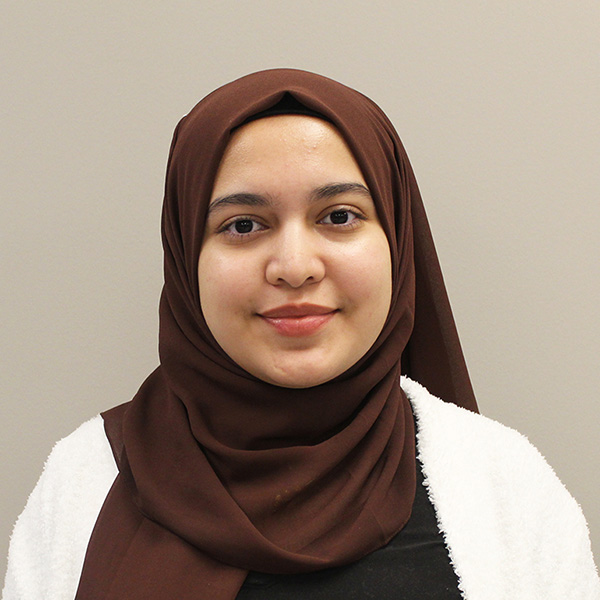 Maisha Hossain, BS
Program Coordinator
Maisha Hossain is Detroit native and a graduate from University of Central Florida, where she received a BS in Health Science. She has an extensive background in youth/community development along with communications and health care administration. She is passionate for her love of helping underserved communities and seeks to bring her experiences and skill set to Authority Health. Outside of work, Maisha likes to spend time volunteering at different nonprofit organizations and spending quality time with her family and friends.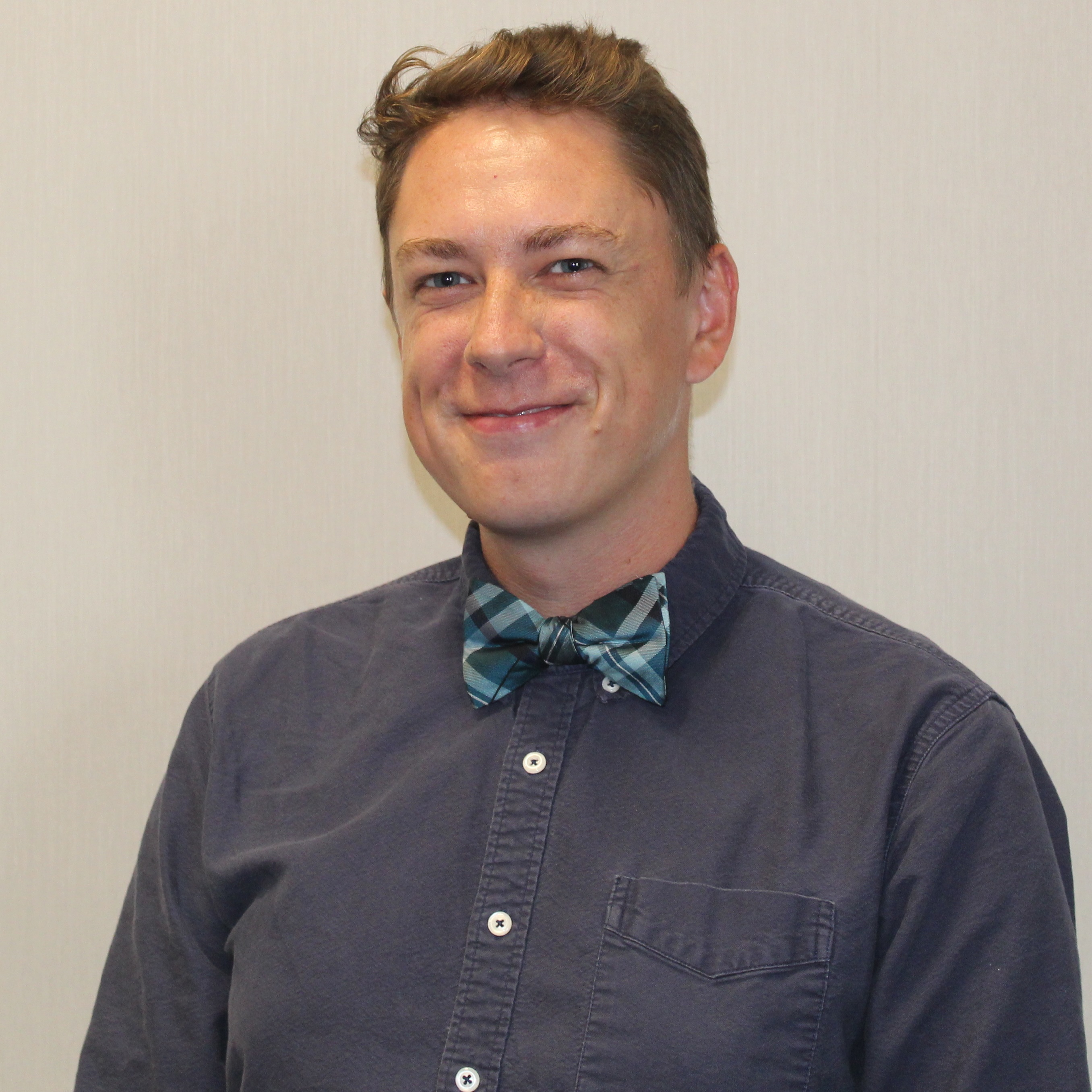 Mackenzie Fountain, DO
Chief Resident
Mackenzie (Mac) Fountain, D.O., is one of the chief residents for the Authority Health Pediatrics Residency Program. He was born and raised in Alpena, MI. He received his B.S. in Biochemistry & Molecular Biology at Michigan State University where he returned and obtained his Doctor of Osteopathic Medicine Degree. During his time at MSUCOM, he developed a passion for working with the underserved, particularly the homeless population, which led him to Authority Health and their commitment to community involvement.
Mac has worked hard throughout his time in residency to help kids experiencing homelessness and become an advocate for children's health, both locally and nationally. Outside of residency, he enjoys hiking, musical theatre, tennis, and getting food with his co-residents and family.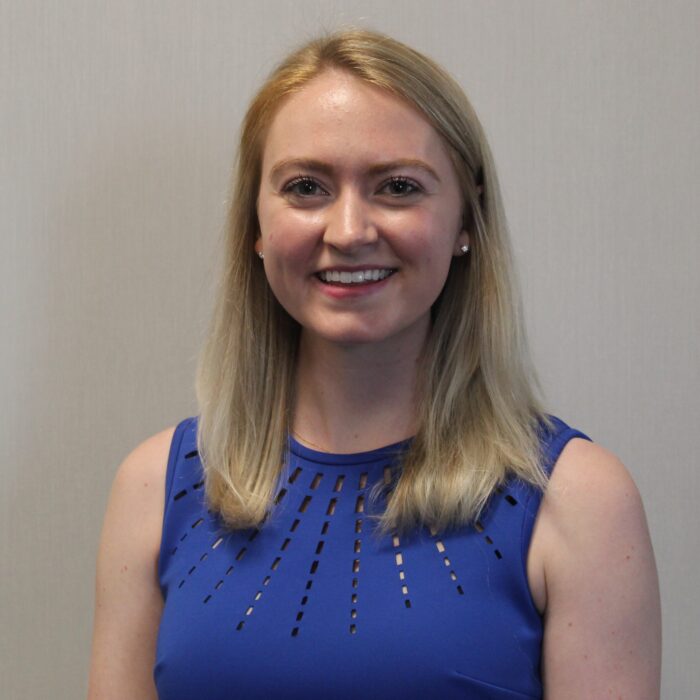 Alyssa Motzel, DO
Chief Resident
Dr. Alyssa Motzel is originally from Rockford, Illinois outside of the Chicagoland area. She graduated magna cum laude from Augustana College with a Bachelor of Arts in Pre-Medicine, Spanish and Public Health. She attended medical school at the very first osteopathic medical school, AT Still University – Kirksville College of Osteopathic Medicine located in Kirksville, Missouri.
Dr. Motzel is currently in her third year of pediatrics residency training in Detroit, Michigan through Authority Health based at Children's Hospital of Michigan. She also served as an academic chair for the program during her second year and is now excited to be chief. Dr. Motzel is happily married to her college sweetheart, who is also a resident in an orthopedics residency program.
She is currently applying to endocrinology fellowship and has a passion for high acuity medicine, global health, and teaching. When not practicing medicine, Dr. Motzel enjoys cooking (and eating!) new foods, hiking, playing music and singing, traveling, and spending quality time with her friends and family.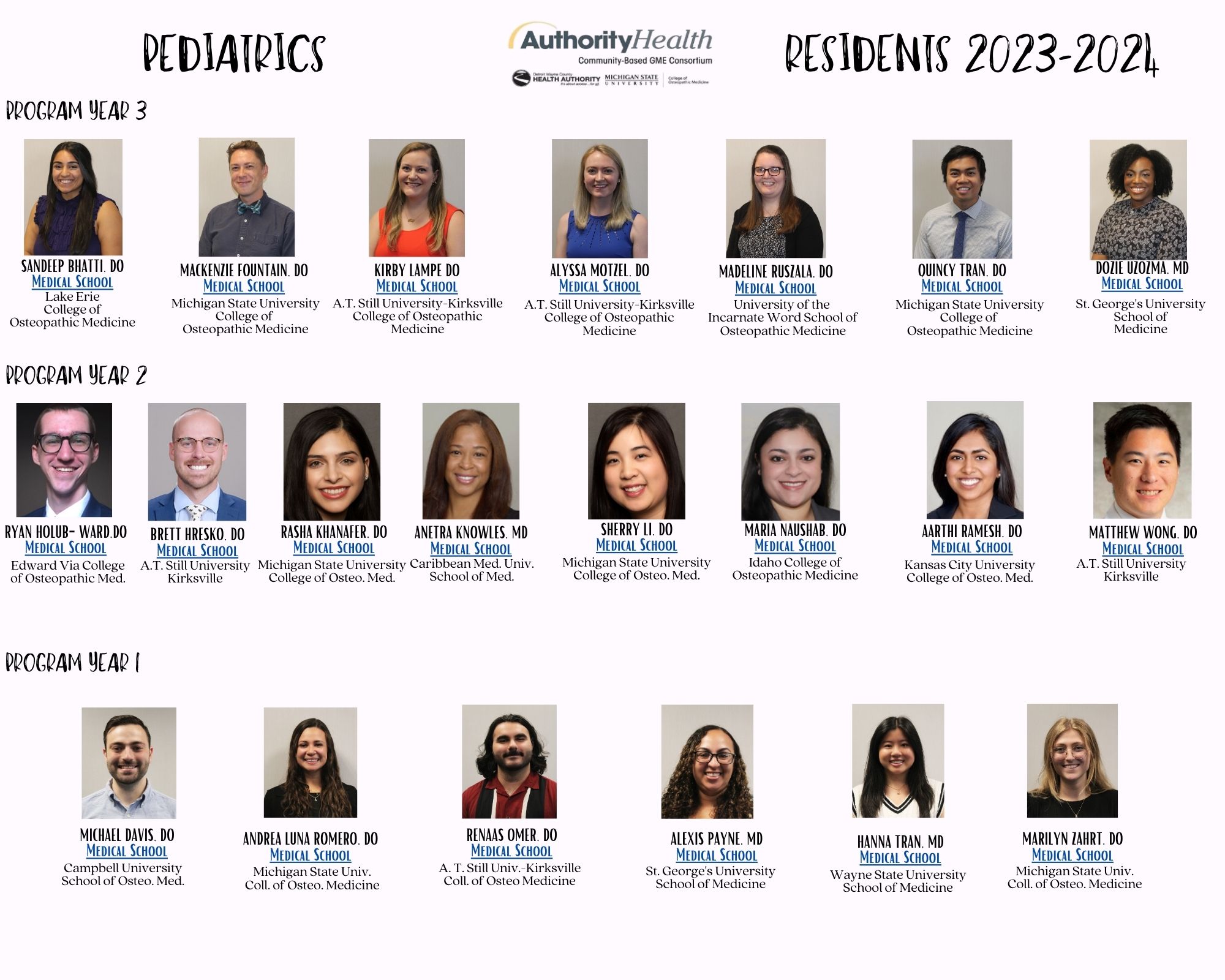 | Year 1 | Year 2 | Year 3 |
| --- | --- | --- |
| Ambulatory/1-week vacation | Ambulatory/1-week vacation | Ambulatory/1-week vacation |
| Ambulatory/1-week vacation | Ambulatory/1-week vacation | Ambulatory/1-week vacation |
| ED | ED | ED |
| Newborn | Newborn Supervisor | Allergy Immunology |
| NICU | NICU | GI/ID Consult |
| 4 week Selective | Heme/Onc - Clinic/Consults | Nephrology |
| Inpatient Peds | PICU | PICU |
| Inpatient Peds | Cardiology | Inpatient Peds Supervisor |
| Inpatient Peds | Community Medicine | Inpatient Peds Supervisor-Night Float |
| Observation Unit | Observation Unit Supervisor | Inpatient Peds Supervisor |
| Behavior Development | Infectious Disease | Adolescent Medicine |
| 4-week elective | 4-week elective | 4-week elective |
| Vacation 2 week/selective 2 week | Vacation 2 week/elective 2 week | Vacation 2 week/elective 2 week |