April 2003
Governor Granholm convenes a Healthcare Stabilization Taskforce, a group that eventually comprises more than 90 stakeholders. They were tasked with studying the local healthcare crisis and issuing a report with recommendations.
July 2003
Taskforce issued its report: Strengthening the Safety Net for Detroit & Wayne County; which included the recommendation to form a health authority for the purpose of preserving the healthcare safety net.
June 2004
Interlocal agreement is signed, by the Detroit City Council, the Wayne County Commission and the of State of Michigan Department of Community Health and officially approve the Interlocal Agreement; thus creating the Detroit Wayne County Health Authority.
August 2004
A 9-member board is appointed to govern the Health Authority.
February 2005
Executive Director/CEO is appointed along with two 25-member advisory Committees.
July 2005
Hiring of Detroit Wayne County Health Authority staff completed. First strategic work plan developed and approved by the Board of Directors.
Key Milestones
Contracts were established with over 30 health systems statewide to provide Medicaid enrollment.

Facilitated a taskforce of east side stakeholders from the Primary Care Network Council. Resulted in the publication of a series of recommendations to preserve essential health services on Detroit's east side.

Developed Michigan's 1st web-based Medicaid enrollment service, "HelpEngen."

Board and key stakeholders meet to outline a New Path Forward Strategic Plan at Ford Field.

Received HRSA Award for 5 primary care residency programs and 1 fellowship in geriatrics.

Received grant from Kellogg Foundation to implement a Population Health Fellowship.

Received grant from MDHHS to implement a Nurse Family Partnership Program for first-time mothers.

Hiring of Authority Health new CEO. Development and board approval of a new strategic plan which expanded provision of clinical services.

Began operating Popoff Family Health Center on Detroit's east side.

Received MDHHS planning grant to build and operate a Child and Adolescent Health Center at Hope Academy in Detroit.
Authority Health Leadership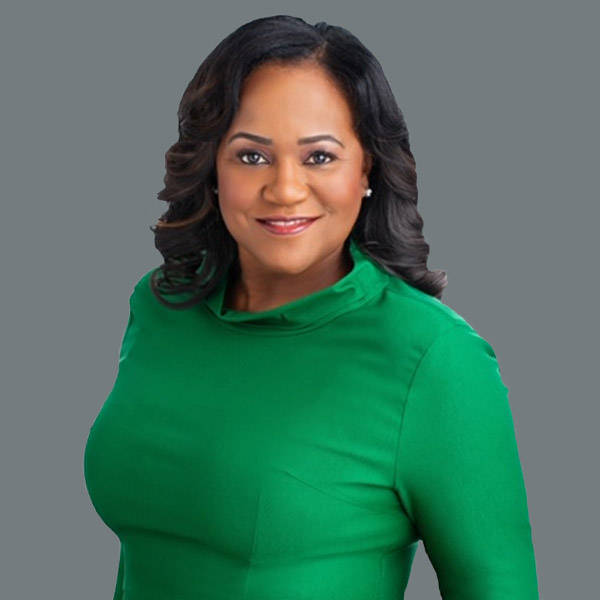 Loretta V. Bush
President and Chief Executive Officer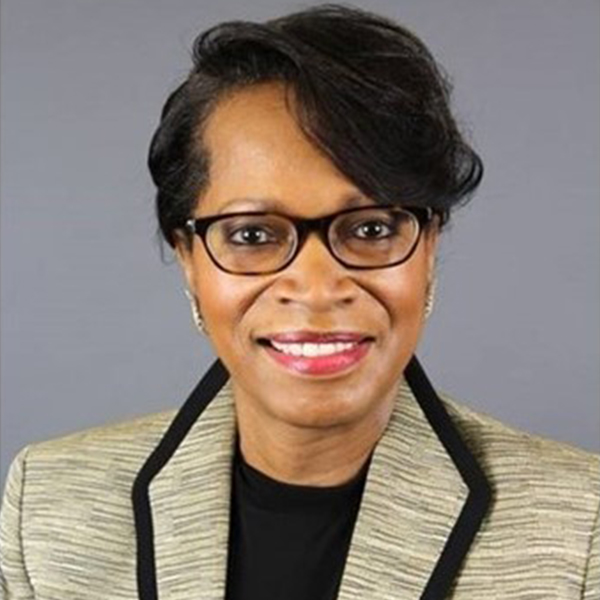 Janette Davis
Vice President and Chief Financial Officer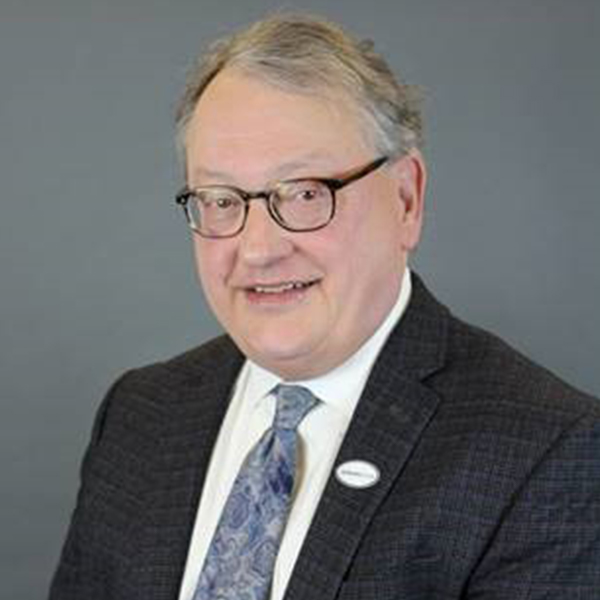 Dennis Archambault
Vice President of Public Affairs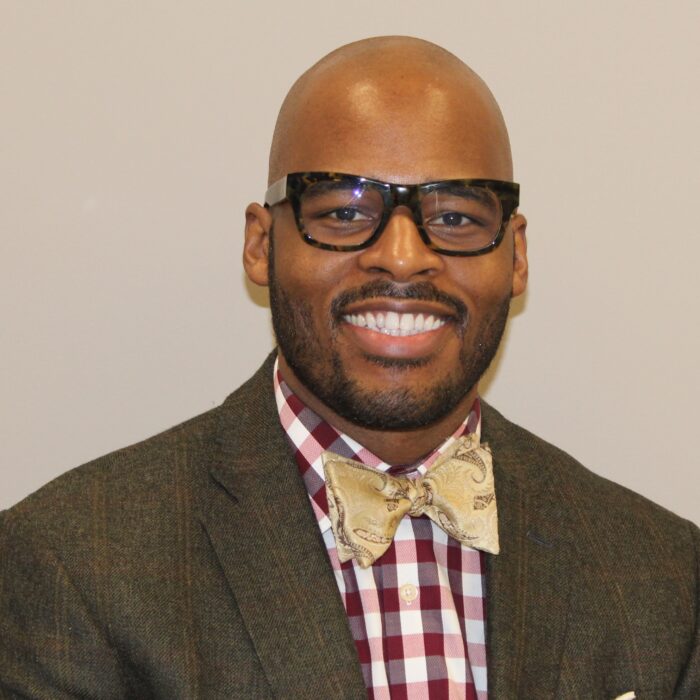 Vincent Jones, II
Vice President of Clinical Operations
Brandi Lagodzinski
Executive Assistant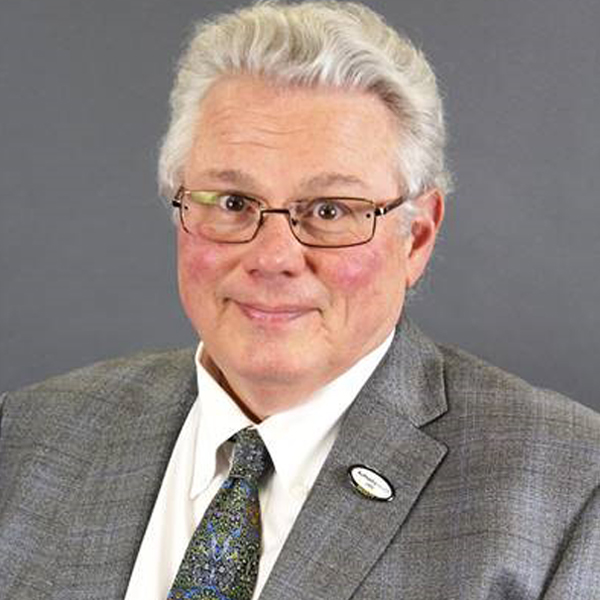 Ernie Yoder, M.D., PhD
Medical Direct/Director of Medical Education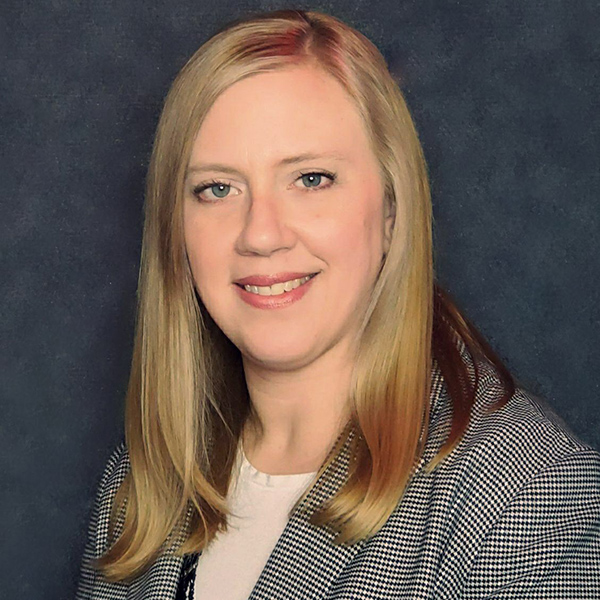 Carolyn Custer, DO
Director of Quality, Community Medicine and Integrated Services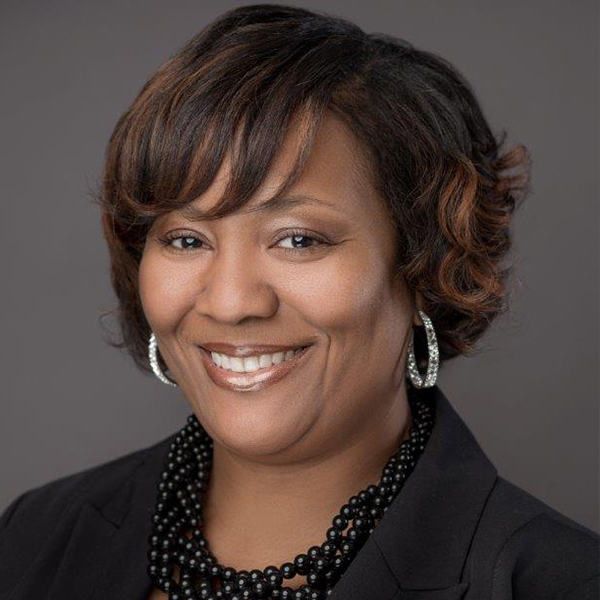 Patricia Johnson
Director of Human Resources
Authority Health Board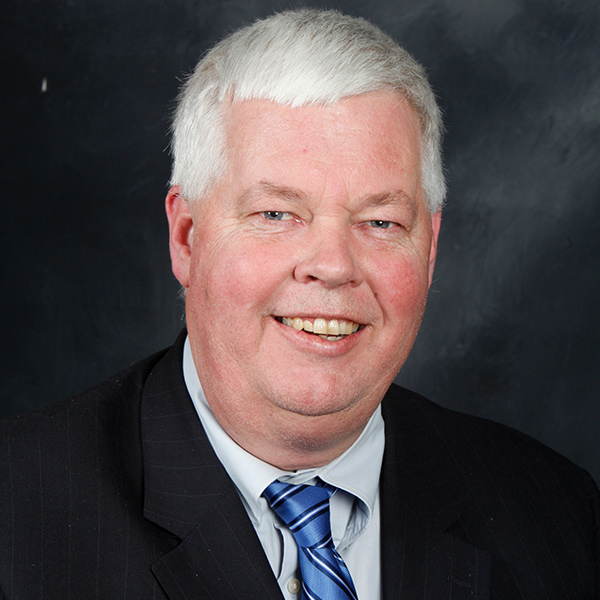 Tim Killeen
Chairman
Wayne County Commissioner (District 1)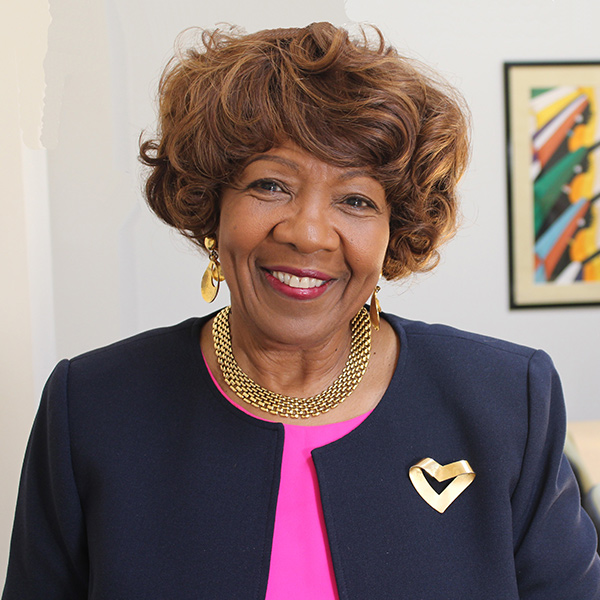 Alice G. Thompson
1st Vice Chair
Chief Executive Officer of Black Family Development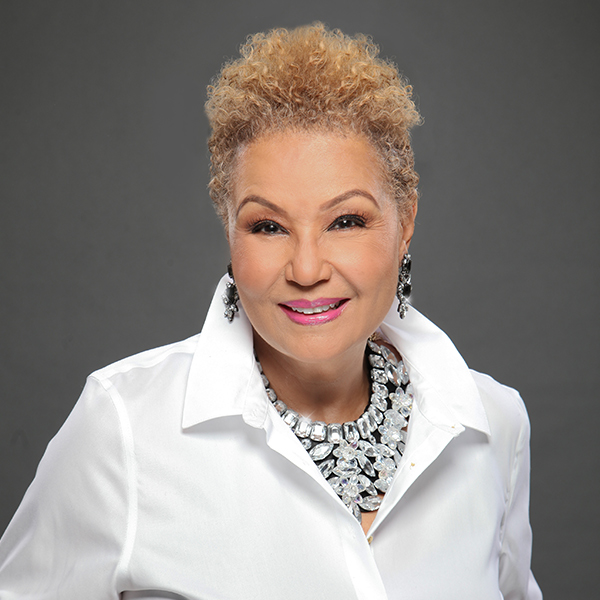 Geneva Williams, Ph.D.
Secretary
Chief Executive Officer of Dr. Geneva Speaks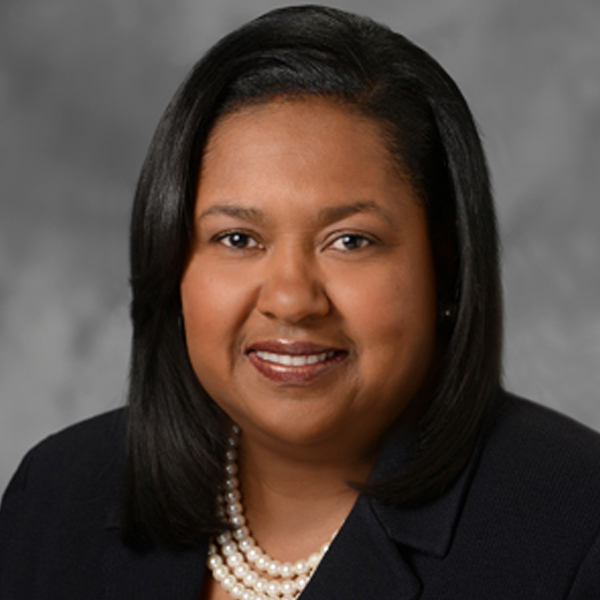 Denise Brooks-Williams
Treasurer
Henry Ford Health System Senior Vice President and Chief Executive Officer North Market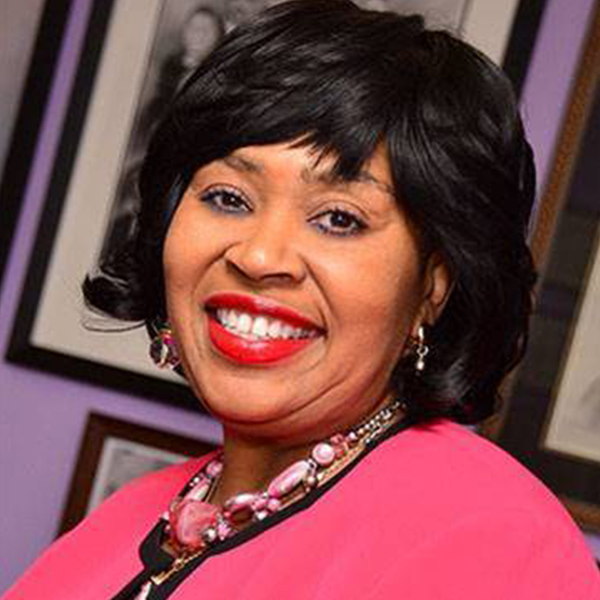 Brenda Jones
Member
Detroit City Council President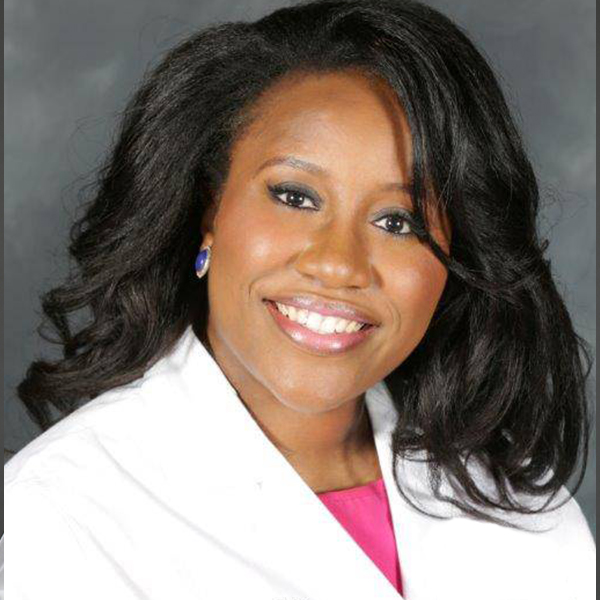 Krystle Woods Hollier, Ph.D., L.P.
Member
Clinical Psychologist with The Wellness Plan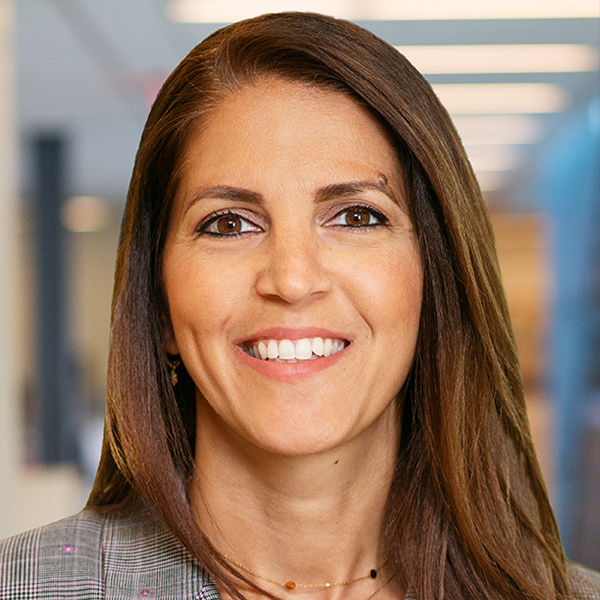 Zenna Faraj Elhasan
Member
Counsel for The Kresge Foundation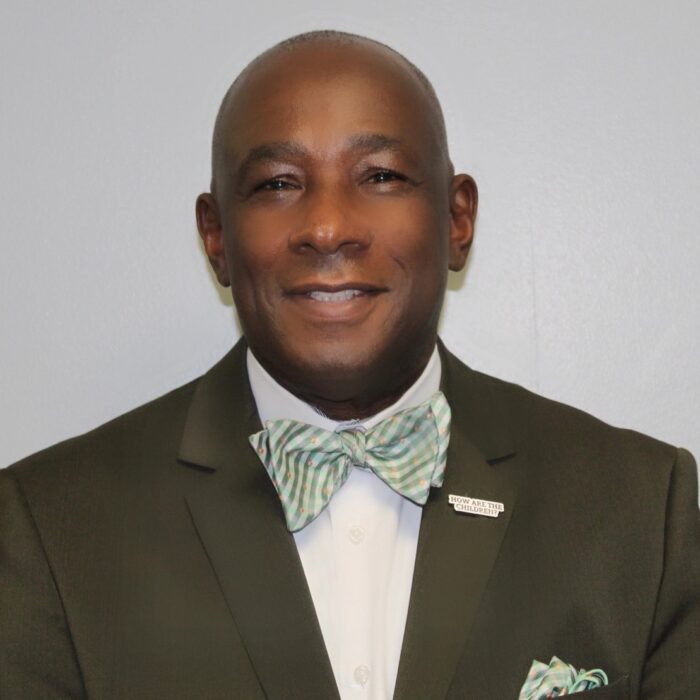 Robert Thornton
Member
Retired from The Skillman Foundation, Principal with Motivate Detroit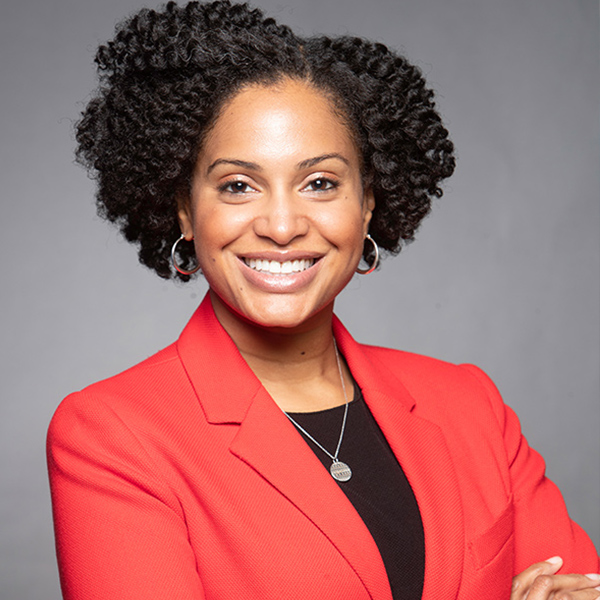 Denise Fair
Member
Chief Public Health Officer for the Detroit Health Department