Our Vision
Thriving children, thriving adults, thriving communities.
Our Mission
To accelerate organizational and community efforts that promote physical activity and healthy eating to optimize health and wellbeing.
2023 MOTION Summit
Guest Speakers

Dr. Rebecca Hassan, Associate Professor
University of Michigan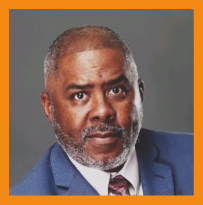 Alex Allen 2nd, President & CEO
Chandler Park Conservancy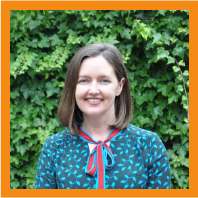 Dara OBryne, AICP – Chief Parks Planner
City of Detroit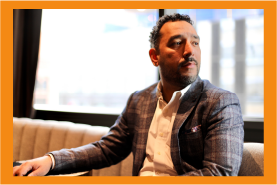 JJ Velez, Director of Public Space
Gilbert Family Foundation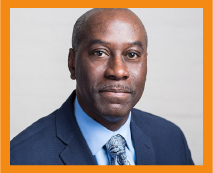 Charles Walker, Retail Specialist
Fair Food Network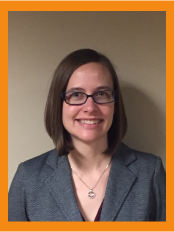 Julie Cassidy, Policy Analyst
Michigan League for Public Policy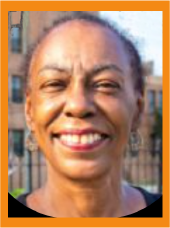 Julie Rice, Deputy Director
Hope Village
More About the MOTION Coalition Efforts
The MOTION Coalition was established in 2012 by Authority Health as a community coalition concerned with the growing incidence of obesity among young people. It meets quarterly for information sharing and advocates for policies that promote active living and healthy eating.
Childhood obesity is not just a medical matter, but a community predicament. To make an impact in this epidemic, a whole family approach is needed.
The MOTION Coalition (the "Coalition") is a unique collaboration of stakeholders representing health plans, schools and early childhood programs, organizations supporting nutrition and fitness, local government, health providers, health systems, universities and other nonprofits, among others.
The Coalition is comprised of more than 30 organizations across the region. Co-chaired by Barbara Blum Alexander, MPH, MSW and Dr. Susan Woolford, MD, MPH, the action-oriented Coalition works together to identify opportunities to advocate for improved nutritional programming, the creation of safe green spaces and the development of community resilience. The Coalition holds an Annual Summit to share findings and collaboratively identify community strategies.
For more information on the MOTION Coalition, contact Dr. Prashanti Boinapally, MOTION Coalition Lead, at pboinapally@authorityhealth.org.
Our Advocacy Agenda
Working in tandem with the Authority Health public affairs staff, the MOTION Coalition advocates for legislation and policies that favor active living and healthy eating. Some of those include:
10 Cents a Meal
When state funding for the 10 Cents a Meal program was threatened, the Coalition launched a sign-on letter advocating for maintaining the funding. When funds were vetoed, a "Paper Plate Campaign" activated Coalition members to decorate paper plates and send them to the governor to save the program. Coalition efforts proved beneficial when full funding was reestablished in February 2020.
MDOT I-94 Modernization Project
Coalition members learned more about the I-94 reconstruction plan and notable improvements that were added to contribute to enhanced community health through increased neighborhood connectivity, "Complete Streets" and greater recreational fitness via connecting trails. A letter was submitted on behalf of the Coalition supporting these improvements and advocating for the inclusion of "calming service drives" at the initiation of the plan rather than waiting until 2030.
Michigan Complete Streets Legislation
Active living requires safe spaces for walking, running and riding – oftentimes while sharing urban streets. The Complete Streets initiative provides guidance for the planning, design and construction of roadways or an interconnected network of transportation facilities being constructed or reconstructed and designated for a transportation purpose that promotes inclusion of multiple modes of transit.
City of Detroit Dog Bite Ordinance
The threat of attacks from wild dogs dissuades people from using some public spaces for exercising. The death of a young girl who was attacked by a loose dog prompted the Coalition to support efforts by Detroit City Council to pass "Emma's Clause" to create tighter guidelines for securing neighborhood dogs.
Federal Farm Bill
The Coalition supports the cultivation of urban agriculture to promote nutrition and food security in Detroit. The Federal Farm Bill has traditionally promoted funding for the Supplemental Nutrition Assistance Plan. Most recently, it has established an Office of Urban Agriculture, designed to promote development of this sector of the agricultural industry. Both programs are integral to the nutrition goals of the MOTION Coalition.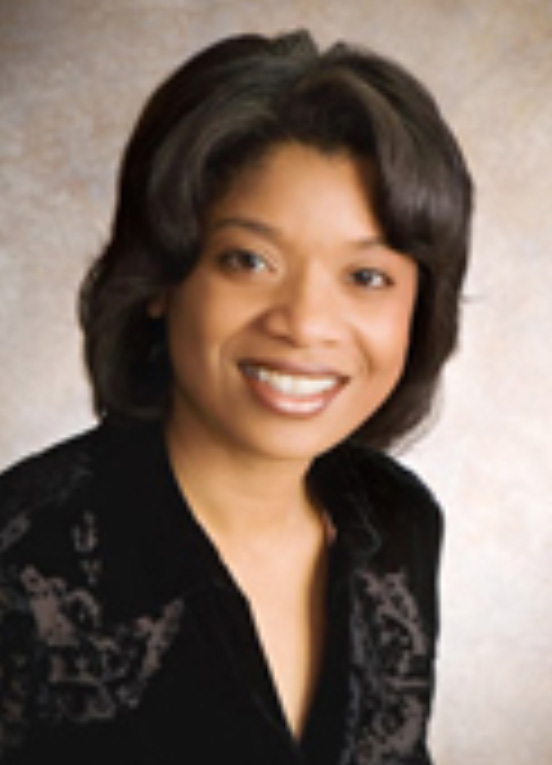 Susan J. Woolford, MD – Co-Chair, MOTION Coalition
Susan J. Woolford, MD, MPH, is an Assistant Professor in the Child Health Evaluation and Research (CHEAR) unit in the Division of General Pediatrics and the Medical Director of the C. S. Mott Children's Hospital Pediatric Comprehensive Weight Management Center at the University of Michigan. Dr. Woolford earned her medical degree at Michigan State University where she also completed her residency and Chief Residency. She completed her Pediatric Health Services Research Fellowship at the University of Michigan, where she also received her Master of Public Health degree with an emphasis in Health Behavior and Health Education. Her clinical interests are childhood obesity prevention and treatment, particularly for severely obese adolescents.
In recognition of her innovative work in the area of childhood obesity, Dr. Woolford has received awards from the American Academy of Pediatrics and from the Society for Adolescent Medicine.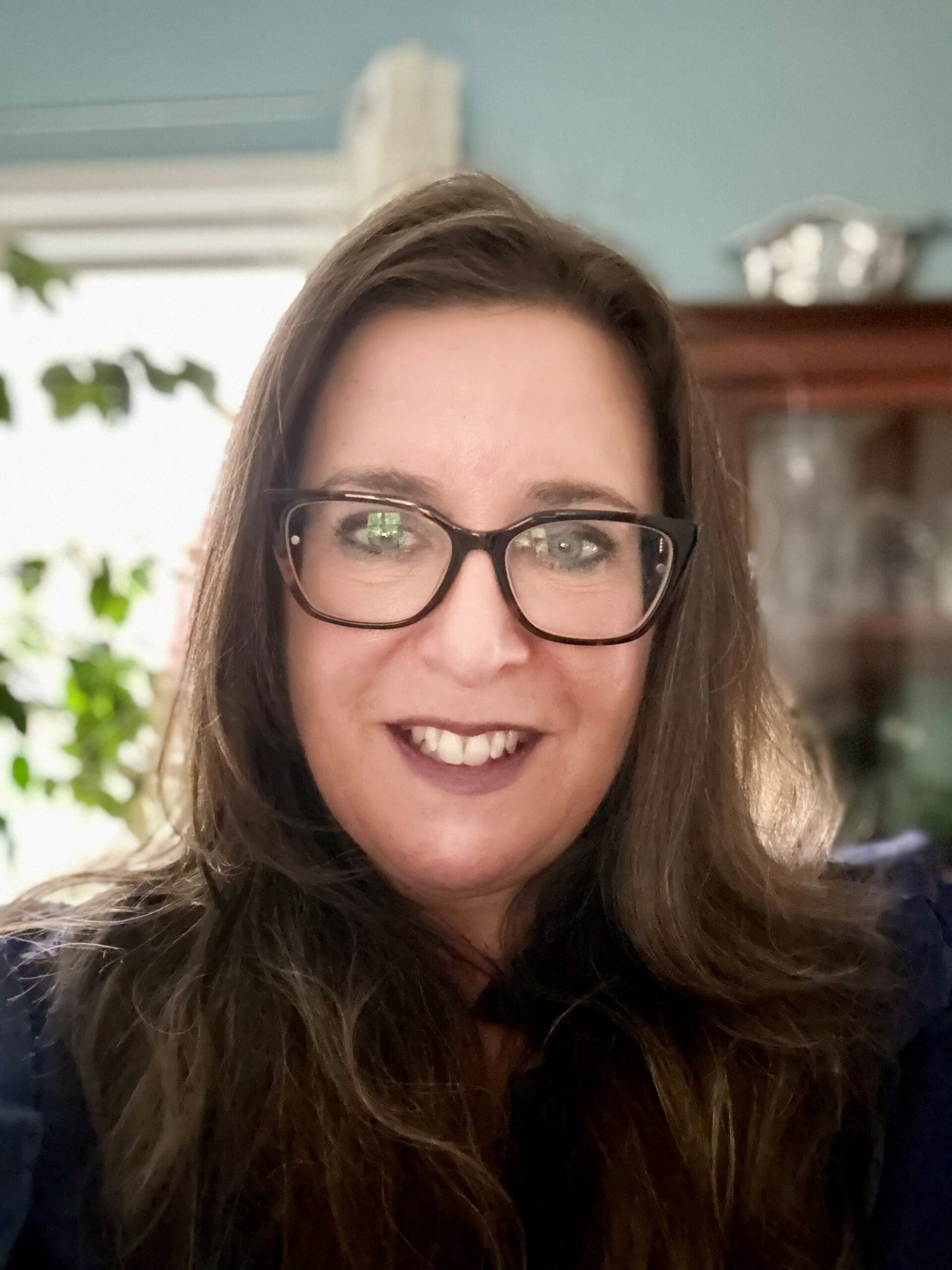 Barbara Blum-Alexander – Co-Chair, MOTION Coalition
Barbara Blum-Alexander, MPH, MSW (pronounced "Bloom"-Alexander), is a director within the Office of Community Health, Equity, Wellness and Diversity at Henry Ford Health System.
Barbara has been leading the Generation With Promise (GWP) program since its inception in September 2007, through the Michigan Department of Community Health, Office of the Surgeon General (2007-2011), and at Henry Ford Health (2011-present).  She has a Master of Public Health and a Master of Social Work from the University of Michigan and over 20 years of professional experience in the field, primarily in Detroit and surrounding communities.  Her special areas of interest include working with diverse, multicultural community partners, youth and adults around social drivers/ determinants of health, with the ultimate goal of eliminating health disparities.
In addition to the GWP program (Henry Ford Health's SNAP-Ed funded program in Detroit/Wayne, Macomb and Jackson), she leads efforts on: food access such as the Fresh Prescription produce prescription program; chronic disease efforts identified through our Community Health Needs Assessment (in particular diabetes prevention); Henry Ford LiveWell childhood wellness related to ACES, trauma-informed care, and building resilience; the Trauma Recovery Initiative (TRI) at Henry Ford Hospital with acute care trauma surgery: and guiding the system towards being more trauma-informed overall.
In addition to being the Co-Chair of the MOTION Coalition, she is on the executive committee of Healthy Kids, Healthy Michigan and the executive committee of the Fresh Rx Network.
MOTION Coalition Member Organizations
Ascension Health System

Beaumont Health System

Black Mothers' Breastfeeding Association

Boys and Girls Clubs of Detroit

Brilliant Detroit

Detroit Medical Center

Detroit Wayne Integrated Health Network

Food Corps

Girl Trek

Great Start Collaborative Wayne County

Healthy Michigan

Henry Ford Health System

Macomb Family Services

Michigan Blue Cross Complete

Michigan Department of Health and Human Services

Michigan State University Detroit Extension

Oakland University

Project Healthy Community

University of Michigan

Wayne State University School of Medicine