Schweitzer Fellows Meet for Their Mid-Year Seminar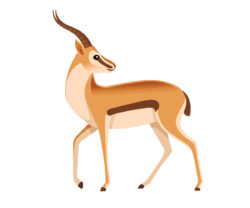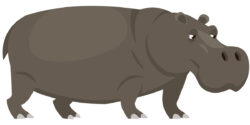 By Artina Dozier-Gage
On an early Saturday morning in October Detroit's 2022 Schweitzer Fellows chapter came together to share about how their respective community health focused projects are coming along now that they are officially midway through to the completion of the program.  There seemed to be a real sense of comradery amongst the group as they discussed the various health related problems that their projects are geared to address; finding the best ways in which to navigate and serve communities and cultures that bring their own unique set of challenges continues to be a focus.
However, the overriding theme of this past meeting had less to do with focusing on obstacles and much more to do with the idea of being self-aware of one's own unique strength while, finding ways to be nimble and adaptable; this idea was further brought to life by a Fellow and University of Michigan School of Public Health student, Rasmi Davu, who prepared a reflection for the group that invoked the characteristics of a hippopotamus. Taking from the Albert Schweitzer quote, "Anyone who wishes to act in an enduring way and with justice in Africa must have the heart of a gazelle and the hide of a hippopotamus." Davu drew comparisons to survival techniques and characteristics of the animals mentioned in the quote to people who work on behalf of community health.
To this end, Joy Calloway, Executive Director at the National Medical Association and a Schweitzer Advisory Board Member lent support by reviewing the Fellow's individual reflections and encouraging them to create the time and space to further develop their technique when it comes to writing their reflections, which she feels is an essential part in the person-centered work that community health requires.
Artina Dozier-Gage is the Public Affairs and Social Media Manager at Authority Health