Healing Collective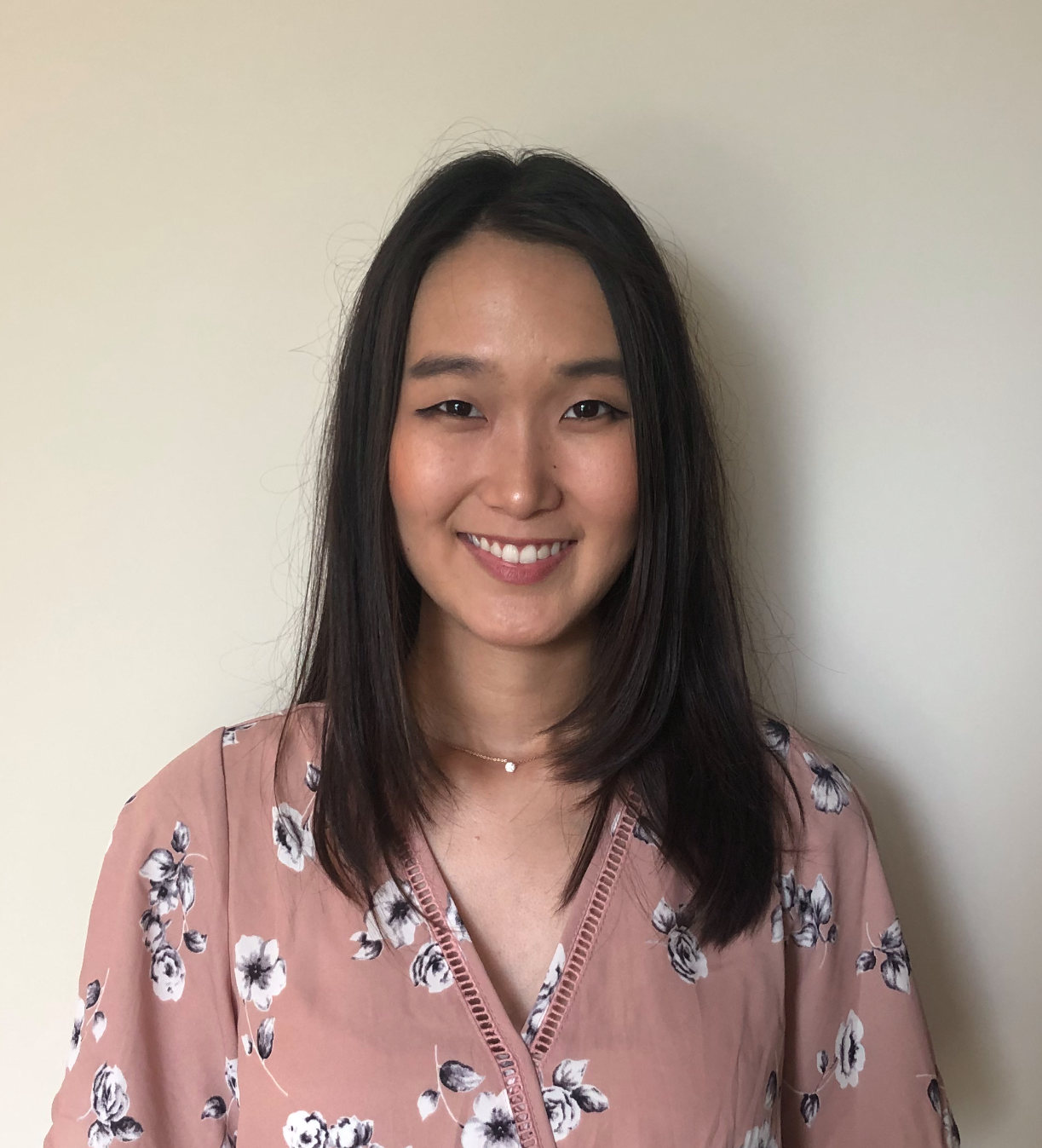 By Esther Lee
Gun violence has been a persistent public health issue in the U.S. Gun violence is the leading
cause of death for all children and teens between the ages of 1- 19 (Centers for Disease Control
and Prevention, 2020). Every year, 100,000 Americans are injured with a firearm with over 17,000
individuals being children 18 years or younger (Rajan, 2019).
Despite the importance of the community-based gun violence reduction programs, there is a lack of
community-based programs that focus explicitly on the traumas of those who have been exposed to gun
violence. Addressing trauma caused by gun violence requires multiple tools including cognitive
behavioral therapy, acceptance and commitment therapy, etc. Additionally, teaching individuals to
use mindfulness, meditation, and other techniques to calm physiological responses is a critical
practice.
DESCRIPTION OF PROJECT
The healing collective is a pilot program to practice healing and restorative justice, providing
different healing modalities for youth who have been exposed to violence, particularly gun
violence. Because many gun violence offenders and victims alike have exposure to adverse childhood
and adolescent experiences and traumas, this project aims to address the root causes of trauma to
promote healing and well-being to reduce gun violence in the community through meditative and art
healing practices. To address community healing from trauma and exposure to violence, the project
employed several healing modalities, including the following:
Guided meditation Journaling
Spoken word poetry (2 sessions) Photography
Healing circle
Healing Collective magazine
IMPACT
Participants came consistently to each weekly session.
The participants enjoyed each session as they found it helpful.
Participant described an increase in their emotional wellbeing after each sessions.
Participants felt empowered knowing that they could utilize the tools on their own
All participants discussed practicing the tools learned in the session in their everyday life.
Participants wanted to expand this pilot program to all adults
QUOTES
"The healing workshops were great! I enjoyed being in that space even though we were virtual. I
felt connected with folks that gave me a different point of view on some things. They were very
helpful. One day I was extremely tired, and I didn't want to join, but I'm glad I did because it
helped me lift my spirits up and it was a form of self-care."
"The healing sessions were very helpful. They were really calming as well. I think it was like a
good hour meditation type of thing that was really healing and relaxing."
"I liked it a lot. It was really fun and it brought me joy. I'm very happy I was in it."
"I am very happy that I made the decision to join these sessions. I feel like it was a form of
therapy to be able to express my emotions through poems, pictures, etc. I also feel like,
especially since it was such a small group I was able to connect more with everyone and make new
friendships."
Funding: Albert Schweitzer Fellowship sponsored by
Authority Health, Detroit, MI 2022-2023
Esther Lee is an Albert Schweitzer Fellow for Life and a student at the University of Michigan School of Medicine